• author • Gothic • horror • romance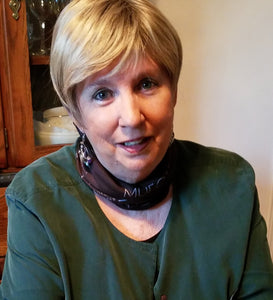 Author Dinah Roseberry will be publishing her YA Gothic horror romance, Time Will Tell, with DreamPunk Press. 
---
• author • J. M. Silverleaf • Publishing • T. L. Frye
So, here it is, the end of July, and we haven't stuck to our publishing schedule. 
---
• author • Maverick Heart • novella • Pamela K. Kinney • sci-fi
An actress, director, and master costumer--and even wrote a horror screenplay--there is very little Pamela K. Kinney hasn't done when it comes to telling stories. 
---
• author • dragons • dyslexia • fantasy • J. M. Silverleaf • magic
Introducing J. M. Silverleaf, author of the fantasy series The Creed of the 21 Dragons.
---
• author • E. G. Gaddess • steampunk • vampire • Victorian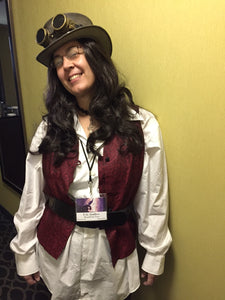 E. G. Gaddess is an author of young adult fiction.  She'
s
 written vampire stories set in the Victorian Period, as well as Steampunk stories set in an alternate universe, where the United States never quite came to be very united.