• anthology • call for submissions • IndiePress • opendyslexic font • Publishing • romance • short stories
We are accepting short story submissions of 5,000 to 8,000 words until Dec 1, 2021 for a Valentine's anthology for 2023.  Send us your awkward meet, awkward first kiss, awkward anything short story with a HEA or at least hopeful ending. We want your cute and sappy and sweet enough to rot your teeth stories. Send submissions in Word (or Word accessible) to dreamer-in-chief@dreampunkpress.com. Payment will be $100 per story. 
---
• author • Gothic • horror • romance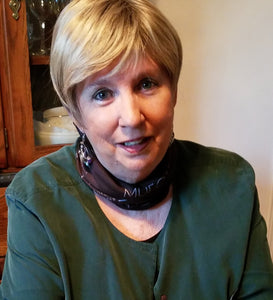 Author Dinah Roseberry will be publishing her YA Gothic horror romance, Time Will Tell, with DreamPunk Press. 
---
• author • J. M. Silverleaf • Publishing • T. L. Frye
So, here it is, the end of July, and we haven't stuck to our publishing schedule. 
---
• book fair • convention • events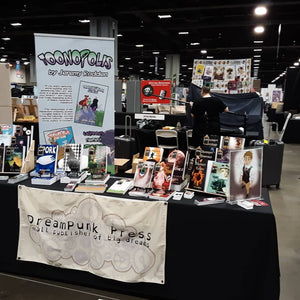 As the world finds a new normal that includes vaccinations against COVID and the possibility of 
reduced
 mask wearing, it is nice to see that public gatherings are once more going to happen.
---
• anthology • call for submissions • short stories
Your story can be set in the future, in the past, or in an alternate universe as long as it centers on a Halloween event. A Halloween party, trick or treating, a Halloween séance gone wrong - or something you make up entirely. Ghosts, zombies, vampires - you know we love them all here.